Type(s) of organization : Student Association, BDS
Rugby
Student clubs - sport, Student clubs - team sports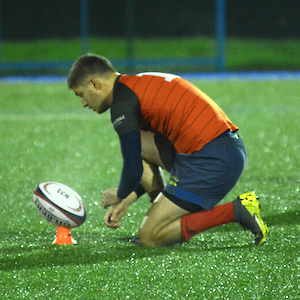 Hail to you, new student!
Girls are you trying to get your warrior soul to look like Mulan? Guys are you seeking that perfect body to show off on the beaches?
Then join us at the rugby club! (Men's and women's teams)

We're a one big family that knows how to have fun: weekly rugby nights at the Vestiaire (bar that you will come to know), team lunch every Thursday noon, and above all, our post-competition parties !

Still hesitating ?
Don't worry, rugby is made for all shapes and sizes, whether you are slight or broad-shouldered, we'll teach you how to tackle and surpass yourself!
Come and join us soon, we're preparing some surprises for the new school year!
Executive members
Supervisor W : Terexa Pochelu
Supervisor M : Jimmy Brossier
Published on May 11, 2020 Updated on July 8, 2021