News at Centrale Nantes
Upcoming events
Ocean DEMO opens 4th call, be part of our success

June 4, 2021

-

September 10, 2021

The EU-funded Ocean DEMO project 4th call opens on 4 June 2021. Successful applicants will receive free access to test their ocean energy products and services in real sea environments at the project's network of test centres.

Photomechanics IDICS Conference

November 3, 2021

-

November 5, 2021

The GeM (Research Institute in Civil and Mechanical Engineering) is organising the 7th Photomechanics IDICS Conference, which will be held from 3 to 5 November 2021 at the Cité des Congrès de Nantes.

#Savethedate - Graduation Ceremony

The 2021 graduation ceremony will be held at the Cité Nantes Event Center on Friday 3 December from 2:00 pm - subject to health-related restrictions in place at the time.
Published on March 21, 2017
Updated on February 5, 2021
Share your news!

Centrale Nantes Web TV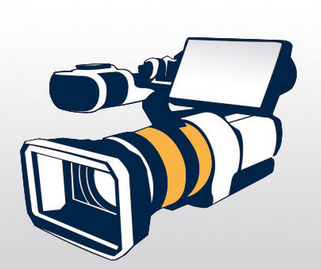 News archive
Search News