Type(s) of organization : Student Association, BDS
RAID
Student clubs - sport, Student clubs - individual sports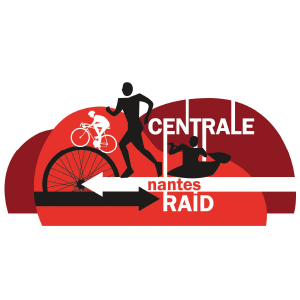 Have you always dreamt of running for the tram without getting totally out of breath? We've got the solution for you: Club Raid.
We guarantee you fantastic training sessions, trail and mountain bike rides in beautiful forests, breathtaking physical sessions - sheer bliss!
For the pleasure of running in a group or to prepare for competitions, join us, whatever your level!
Activities
What is the raid? It is a sporting event composed of trail, mountain bike, bike & run, canoeing, orienteering and others (rifle shooting, time trials, etc.).
Ou training is mainly focussed on the trail and mountain bike elements.
The main goal is to have fun, all levels combined, and to push your physical and mental limits (otherwise it's no fun).
Executive members
Supervisor : Guillaume Bour
Published on May 11, 2020
Updated on May 5, 2021