Type(s) of organization : Student Association, BDS
Archery
Student clubs - sport, Student clubs - individual sports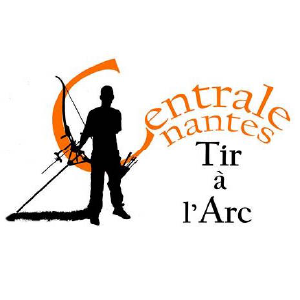 Whether you already shoot like Legolas, or are more of a merry man than a Robin Hood, archery is ready to welcome you for a new season.
We won't teach you how to steal from the rich to give to the poor, but if you want to play out Brave on our nature outings, you've come to the right place.
In addition to the usual training sessions, this year's season includes 3D animal shooting and the possibility to take part in the French Championships.
Executive members
Supervisor : Thomas Bolteau
Published on May 11, 2020
Updated on July 8, 2021