Type(s) of organization : Student Association, BDE
Ski Week
Student clubs - travel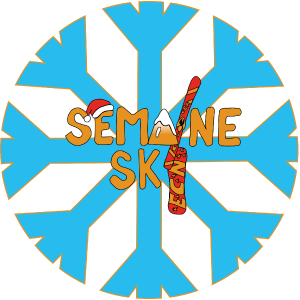 Thought you wouldn't be able to ski in Nantes?...
Well you're right, that's why your highly motivated ski staff will take you and a hundred other Centraliens off to the Alps for a week of madness!
For beginners as well as pro-riders, it's undoubtedly one of the best weeks of the year !
So don't hesitate, join us !
Published on May 11, 2020
Updated on July 8, 2021