Type(s) of organization : Student Association
Pouce d'or hitchhike
Student clubs - events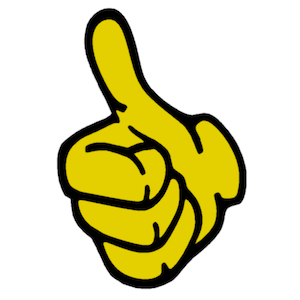 What's the goal?

Going as far as you can by hitchhiking and coming back on time while accomplishing as many challenges as possible!
Leaving your school to reach Strasburg by hitchhiking, Frankfurt, or even crazier … Copenhagen! Meeting challengers from other schools, completing a tour of France, getting into a sports car or traveling with a grandma … Then coming back to your school and all of that within 48 hours.

Whether you are a professional hitchhiker or a newbie, choose your partner and take part in the Pouce d'Or !
Website :
Activities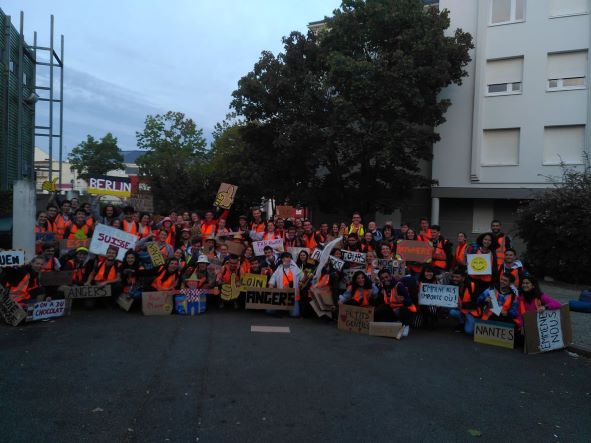 Published on May 13, 2020
Updated on May 2, 2022