Type(s) of organization : Student Association
ComuNantes
Student clubs & associations - dance, Student clubs - events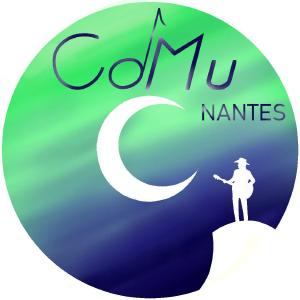 Each year, the CoMu creates from scratch one of the biggest artistic projects of Centrale Nantes: a musical! To achieve this unique show, the association works alongside various clubs from Centrale, and almost a hundred people give their everything in its different poles: script, drama, singing, music, dance, decors, costumes, logistics, treasury, sound and image...

The association has already created 4 musical plays: , this year's show. To discover these past CoMu, feel free to watch the footage on our YouTube channel!

For the 2023 edition, we need you! If you love singing and acting, we'll see you in September for the castings of our new musical! If you want to take part in this project differently, you can join us in the order poles of the association, or come across the CoMu via the clubs we work with. For more information, please contact us on Messenger (Gladys Cauchem'Art Ringenbach, Maëlle Spordetta Defever)!
Email. :

comunantes

46d50c8b-d7d6-4eb8-a2c5-28a4380b12b3

@gmail.com
Activities
CoMu 2022 - Un Jardin Extraordinaire
Click here to watch the trailer
→
https://www.youtube.com/watch?v=ZZpCKM_-Swo
CoMu 2021 - Infernal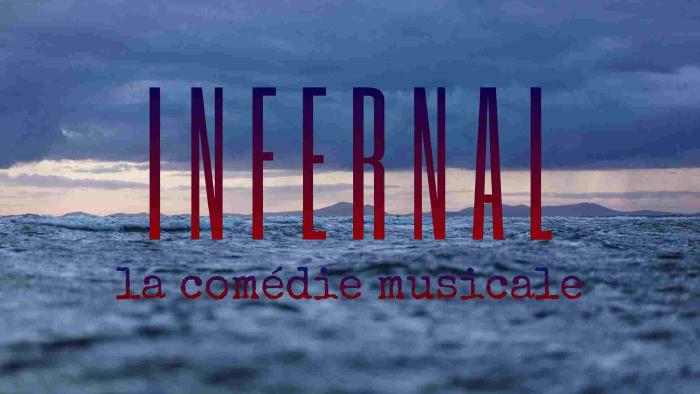 Click here to watch the trailer
→
https://www.youtube.com/watch?v=4r6Lj6VaZNw
CoMu 2020 - Ce sont des Hommes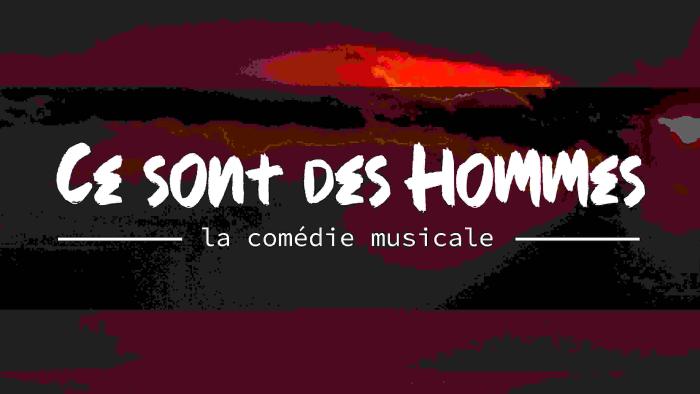 Click here to watch the trailer → https://www.youtube.com/watch?v=-Pr_lDHgbk8
CoMu 2019 - Envole-moi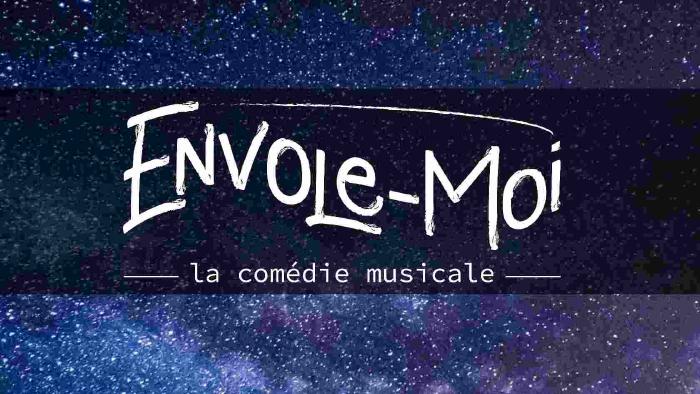 Click here to watch the trailer → https://www.youtube.com/watch?v=QRtxWXL7Nkg
Additional Information
Members
Vice-president : Maëlle Defever
Réalisatrices : Gladys Ringenbach, Maëlle Defever
Coachs : Gladys Ringenbach, Maëlle Defever, Sophie Chen, Isaac Lavray
Published on May 11, 2020
Updated on June 17, 2022