Type(s) of organization : Student Association
ComuNantes
Student clubs & associations - dance, Student clubs - events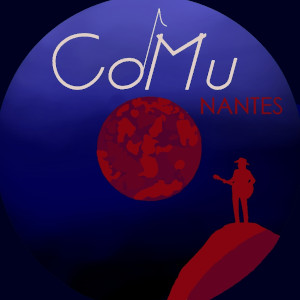 It's time to see the big picture!
You'll have the opportunity at the beginning of the school year to take part in the casting for the next edition of the Centrale Nantes musical.
If you like singing, dancing, theatre, or if you want to participate in creating the sets and costumes, join this great artistic adventure.
And to find out more about the association, watch the replay of the first two editions "Envole-Moi" and "Ce sont les hommes", available on Youtube!
Published on May 11, 2020
Updated on May 12, 2020