Type(s) of organization : Student Association, BDE
Role Playing
Student clubs - Games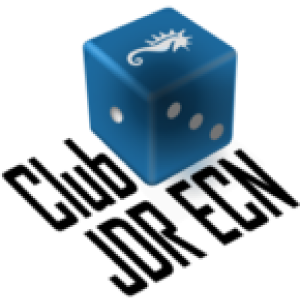 Whether you're already into role-playing or starting out, you're welcome.
Join us to explore worlds, influence them and, why not, create your own if you wish, and enjoy memorable evenings with your friends.
The goal of role-playing is above all to discover and have fun, and if you wish, to share with others the fruits of your imagination.
Published on May 11, 2020
Updated on July 8, 2021