Type(s) of organization : Student Association, BDA
La T.R.I.B.U. - Impro
Student clubs - performing arts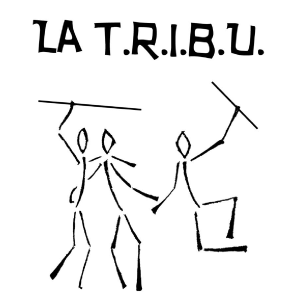 T.R.I.B.U. is the school's improvisational theatre troupe. Our goal is to introduce and train students to this unique discipline. So what is Improv? It's knowing how to create a scene, a theatrical game, characters, a story, a universe! And this, from nothing; or almost. We meet every Monday and Wednesday evening for two hours of training, led by one of the group.
The objective is to improve, create team spirit and get familiar with the different improv exercises with the final goal of performing alone or against other teams in a bar, at Centrale or during events such as festivals! Open to all! Beginners or experts, on an occasional or regular basis.

So, whether you want to improve your oral fluency and self-confidence, epxerience unforgettable moments on stage, or just relax and let off steam, the T.R.I.B.U. will be delighted to welcome you!
Published on May 13, 2020
Updated on July 8, 2021