Type(s) of organization : Student Association, BDE
La Comédie d'Ascalie - Theatre Company
Student clubs - performing arts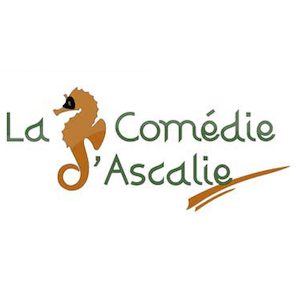 A police detective guilty of murder?
A wench in love with a prince?
An unfaithful husband?
You can play any character you want in "La Comédie d'Ascalie", our theater company with a professional actress.
Here dramas become comedies, our lives are a real vaudeville, and rehearsals end in tragedy!
So if you're keen to tread the boards, you're welcome here!
Website :

Email. :

comediedascalie

9d5560e1-3738-453c-8c1d-d8b65338989a

@gmail.com
Published on May 11, 2020
Updated on July 15, 2021