Type(s) of organization : Student Association, BDA
Karaoké
Student clubs - music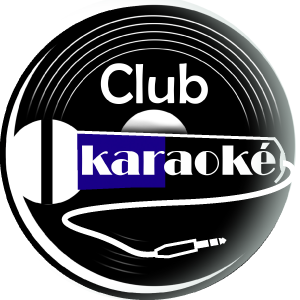 If you like to sing, in tune or not, the karaoke club is for you!
You can sing all kinds of songs (the choice is yours), at the microphone in a bar or quietly at the MDE, alone or in a group.
Don't be ashamed of your voice, join us on the Facebook group so you know when and where an event takes place !
Published on May 11, 2020
Updated on July 8, 2021