Type(s) of organization : Student Association, BDE
Eveil Initiative
Student clubs - solidarity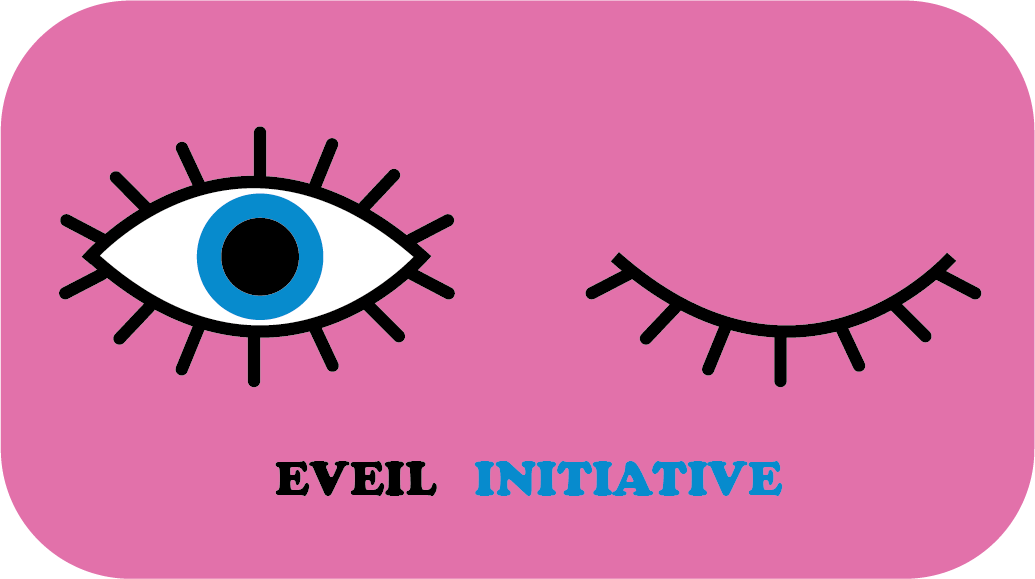 You don't know how to complete your civic engagement? Do you like to give lessons?

We're here for you!

Éveil initiative is an association that helps children in care. Every week, for just one hour, you will volunteer to help a child with his or her homework.

More than just tutoring, this is real support for a child who really needs it.

We're counting on you!
Published on May 11, 2020
Updated on May 2, 2022