Type(s) of organization : Student Association, BDE
Club GRAS
Student clubs - Cuisine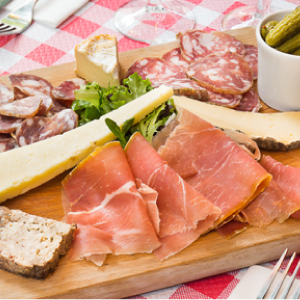 It is during our famous "GRAS" evenings, a moment of sharing and conviviality, that Centraliens get to taste quality products in quantity.
Sample a variety of cheeses and sausages straight from our beloved market in Talensac and a choice of beers chosen by experts.
Oenology keeps us company with tasty wines. Eat and drink to your health!
Published on May 11, 2020
Updated on July 8, 2021