Type(s) of organization : Student Association, BDA
Chinamour
Student clubs - international culture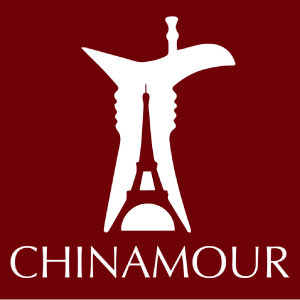 Chinamour has about thirty active members whose goal is exchange and integration through culture. The main activities of our club are the Franco-Chinese café, the dragon-boat race, the Chinese New Year gala, and many other activities to share
Want to chat in Chinese?
Want to meet Chinese students?
Want to discover Chinese culture?
Welcome to Chinamour!
Published on May 8, 2020
Updated on July 8, 2021