Type(s) of organization : BDE
Centrale Nantes Pêche
Student clubs - water sports, Student clubs - sport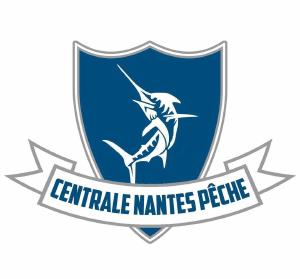 A club that keeps the line! Here the souls are pure and the peas are cooked, you don't have to wait...

If the cork sinks, you open the bottle ! oysters and mussels unequalled, fish that stings and it's won.

The bar is a place where the wolf does not put the turbo to go to the sole and the tuna rises, when the ray is discovered.
Published on April 23, 2022
Updated on May 2, 2022