Type(s) of organization : Student Association, BDE
Centrale Bleu
Student clubs - save the planet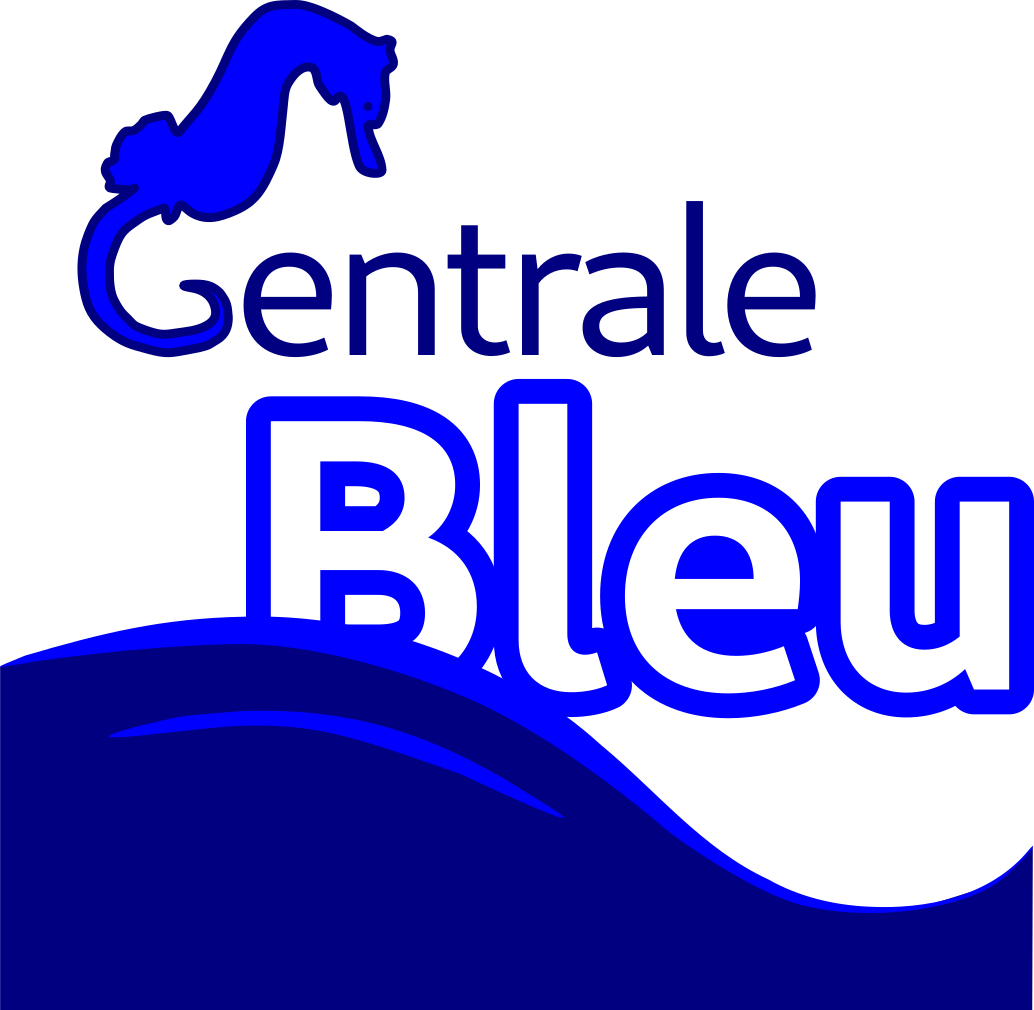 Interested in aquatic life? Keen to discover some unusual projects? Concerned about the state of our oceans? Passionate about fish? The Centrale Bleu club was founded to provide information on a wide variety of subjects related to aquatic fauna and flora, as well as to carry out development projects on the school's aquatic areas. Through lectures, maintenance of the "blue" areas on the campus, or quiet discussion, we act and provide information on this little-known slice of biodiversity. Want to know more? Join us now!
Activities
We organize conferences and "peer-to-peer training" sessions throughout the year, which aim to cover a wide variety of topics. We also plan visits, such as to the Nantes museum and aquariums.

We are also in discussion with the school authorities for the creation of new "blue" spaces on the campus, to make it a more pleasant environment, for the students as well as for campus biodiversity.
Published on May 7, 2020
Updated on July 8, 2021