Type(s) of organization : Student Association, BDE
Stonewall
Student clubs - arts & culture, Student clubs - personal development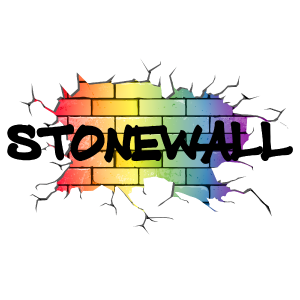 Stonewall is the LGBT+ club at Centrale Nantes.
We are involved both within the school (exchanges on LGBT+ issues, film-debates, awareness campaigns, request for commitment from Centrale Nantes), but also more widely in the city of Nantes. For example, you will be able to take part in convivial events at the LBGTI+ centre in Nantes, or in the Pride march/month in June!

Everyone is welcome to come along, exchange ideas and participate in the different club events, in a spirit of inclusiveness and tolerance. If you are interested in these projects or have others to suggest, please do not hesitate to join us!
Activities
Set up in February 2019, the LGBT+ club at Centrale Nantes aims to create within the school a space of tolerance, benevolence and acceptance of all sexual orientations and gender identities. The name of the club, Stonewall, refers to the Stonewall Riots, which are a series of spontaneous and violent demonstrations against a police raid that took place on the night of 28 June 1969 at the Stonewall Inn, a bar frequented by the LGBT+ community in New York City.

These events are often seen as the first example of gay, lesbian, bisexual and transgender struggle against a system supported by the authorities and persecuting LGBT+ people.

The club is open to everyone, to exchange and share ideas, raise awareness, or just to get informed!
Published on May 11, 2020
Updated on March 14, 2022