Type(s) of organization : Student Association, BDE
MDE - Maison des élèves
Student clubs - personal development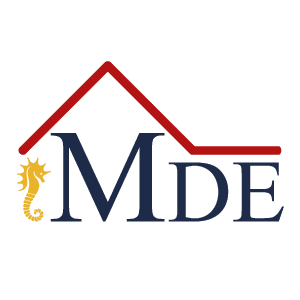 Welcome, future centralien!
Ever dreamed of a place where you could meet up with your friends, watch a good movie, play a game of cards or table football?
Located in the middle of the halls of residence, the MDE (for Maison Des Élèves - a common area) is the place!
In the club, we to take care of this structure and make it a cozy place for you and your friends!
Don't hesitate to join us if you too want to exploit its potential!
Published on May 13, 2020
Updated on July 8, 2021