Type(s) of organization : Student Association
ECniouzes
Student clubs - media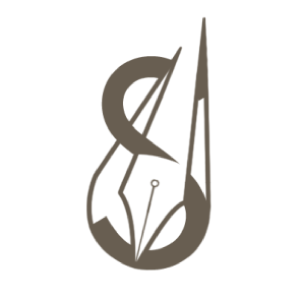 Brilliant writer, brave journalist or inveterate joker?
Keen to let your pen express itself? Curious to see how we manage to put together a newspaper that speaks to dozens of generations of Centraliens? Then don't hesitate!
Join the team at ECNiouzes, THE Centrale Nantes newspaper.
Don't hesitate to write to us now at ecniouzes@gmail.com.
Email. :
Activities
What would Centrale Nantes be without its newspaper? Every month, ECNiouzes is home to the passionate columns of our regular editors as well as articles written from time to time by students of the school: everyone can contribute! From reactions to the school's hot news to cultural columns, news and poems, there is something for everyone! And since our school just wouldn't be the same without its associative life, we also give the students the opportunity to elect the Centralien of the month: the student who, in their eyes, has contributed the most to this associative dynamic.
In short, the ECNiouzes is THE Nantralien newspaper!
Published on May 11, 2020
Updated on July 31, 2020