Type(s) of organization : Student Association
Bee with me
Student clubs - save the planet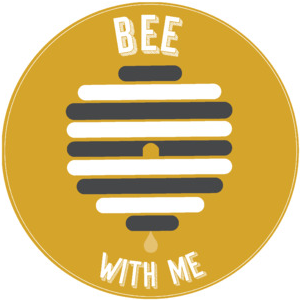 Committed to sustainable production and protecting biodiversity? Interested in learning new techniques? Come and help the Centrale Nantes bees!
Created with the help of ENACTUS Centrale Nantes, Bee with Me association aims to provide bees with a healthy living environment
As well as tending to the hives on campus, you'll get to meet beekeepers and beekeeping professionals and learn from their experience.
Help us organize Bee Week at Centrale, an event to raise awareness about the disappearance of bees and the beekeeping profession.

Published on May 4, 2020
Updated on April 26, 2022