Type(s) of organization : Student Association, BDE
Cheer Centrale Nantes
Student clubs & associations - dance, School life, Student clubs - art, Student Life, Student clubs - sport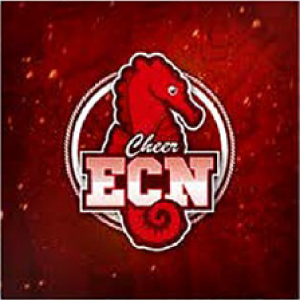 If you're already into cheerleading, you're a born gymnast, or if you just want to discover this sport, join our club.
It's a team sport that combines lifts, gymnastics and choreography. Good atmosphere guaranteed thanks to a strong team spirit and sociable aperitif time!
Come along to the first training sessions to give it a try!

We're not just about sporty routines, acrobatic figures, and a close-knit team though. Cheerleading is also good atmosphere, conviviality, encouraging the Centrale Nantes teams, and participating in inter-school tournaments and even events like the graduation ceremony!
Activities
Dance routines and a guaranteed atmosphere! The cheerleader boys help out with lifts in the routines.
You can see our cheerleaders in action at home matches of the Hermine Nantes Atlantique Pro basketball team.
Published on May 7, 2020
Updated on April 25, 2022