Type(s) of organization : Student Association, BDE
Centrale by Night - CBN
Student clubs - performing arts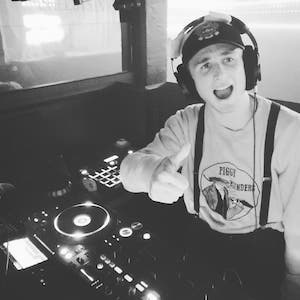 "We are your friends, you'll never be alone again."

If you got the reference, CBN is for you. If not, the quote is fairly representative of what you'll find in this association.
CBN is the sound and light club for all Nantralian events. From mixing in the club to managing the atmosphere of the chill events, you'll find something to suit you. No prior experience is required, a love of daring techno remixes will suffice.
Published on May 7, 2020
Updated on May 6, 2021