Type(s) of organization : Student Association, BDA
Nantrale Escape
Student clubs - arts & culture, Student clubs - Games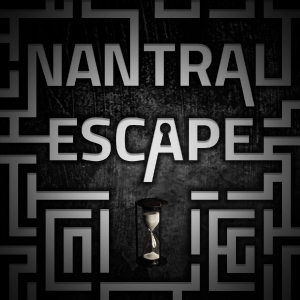 At Nantrale Escape we create Escape Games.
The concept is simple: lock a small team of players into a fantasy world and give them an hour to escape, on the condition that they solve our trickiest puzzles.
If you have a devious mind and like to see players tying their brains into knots over your puzzles, or if, on the contrary, you prefer to decorate a room and create an atmosphere to have them travel through time for an hour, join us!
If puzzle-solving is your thing, we looking forward to challenging you!
Published on May 11, 2020
Updated on July 8, 2021