Type(s) of organization : Student Association
Ailes Centraliennes
Student clubs - solidarity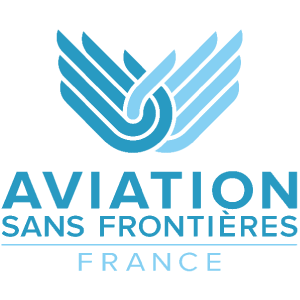 Are you passionate about aeronautics and/or keen to get involved in a solidarity project?
Join us at Les Ailes Centraliennes, an up and coming association.
In partnership with Aviation Sans Frontières, we organize maiden-flight weekends for sick and disabled children. Our goal? Introduce them to the magical world of aeronautics and offer them some unforgettable memories!
Email. :
Published on April 9, 2020
Updated on July 31, 2020