Type(s) of organization : Student Association
CBS - Centrale Break Services
Student clubs - Cuisine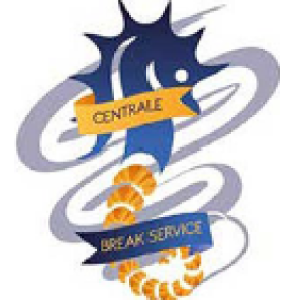 Your alarm's ringing.
You're due in class at 10.15 am but you're exhausted and starving.
What do you do? Go back to sleep and starve in class or eat now and die of fatigue in class?

Suddenly you remember. You remember that Centrale Break Service will be at the cafeteria at 10 am with delicious fresh pastries straight from the bakery, good bread and sublime home-made jam.

So don't hesitate, postpone the fateful hour of rising a little longer...
Published on May 7, 2020
Updated on July 31, 2020